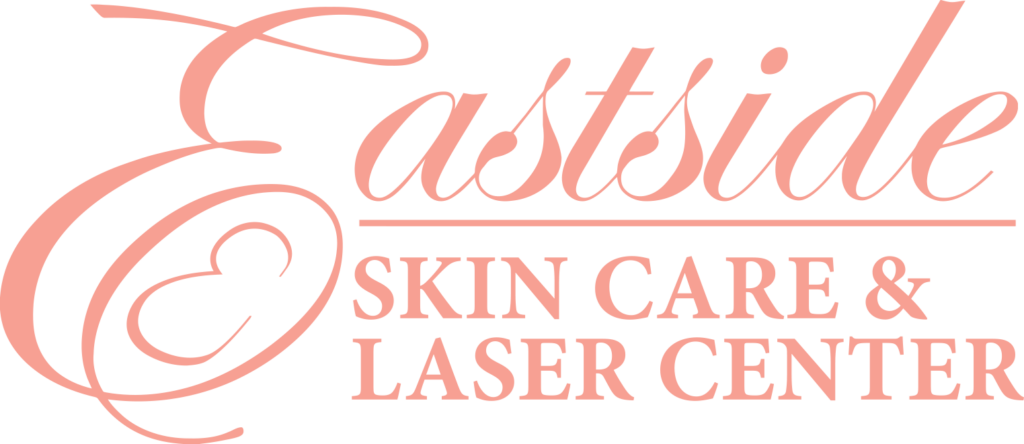 Welcome to Eastside Skin Care & Laser Center
We provide professional face and body aesthetics procedures and treatments with three locations to serve you!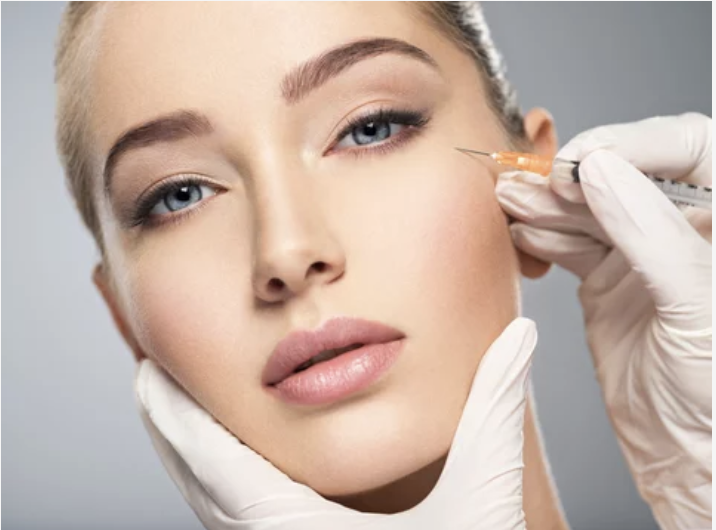 INJECTABLES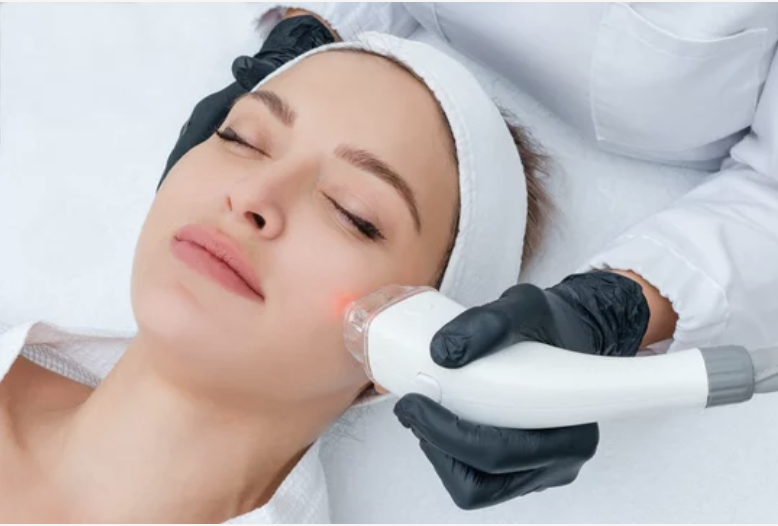 LASER TREATMENTS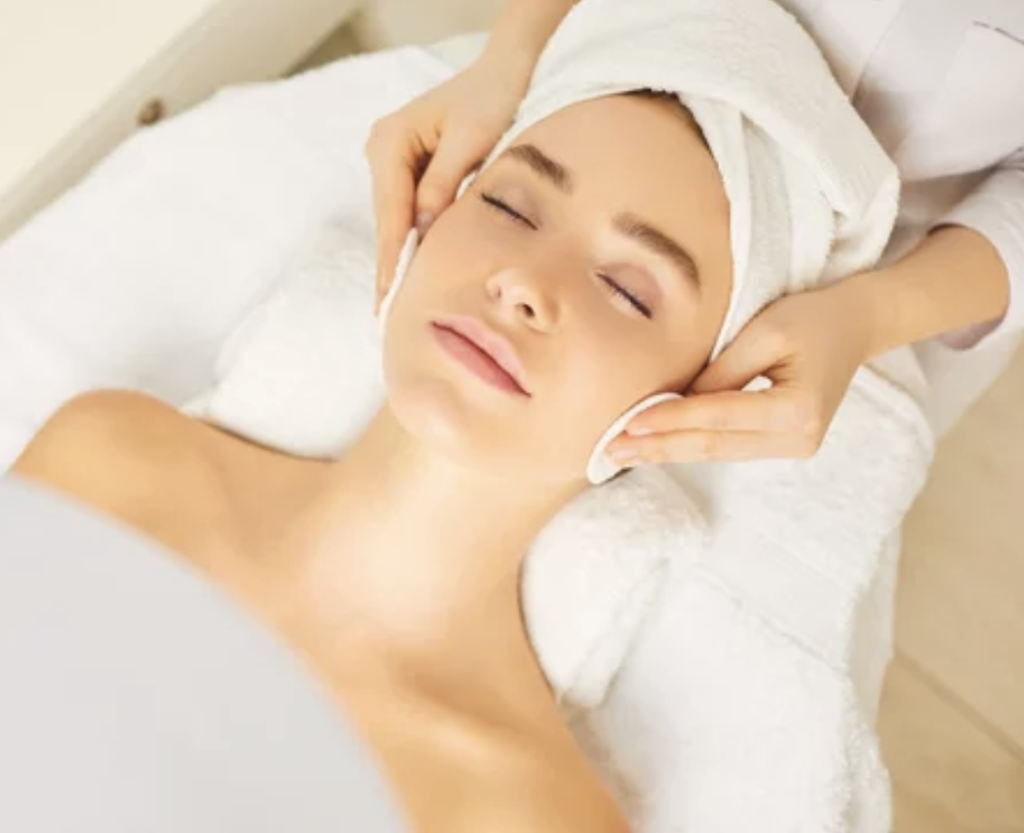 AESTHETICS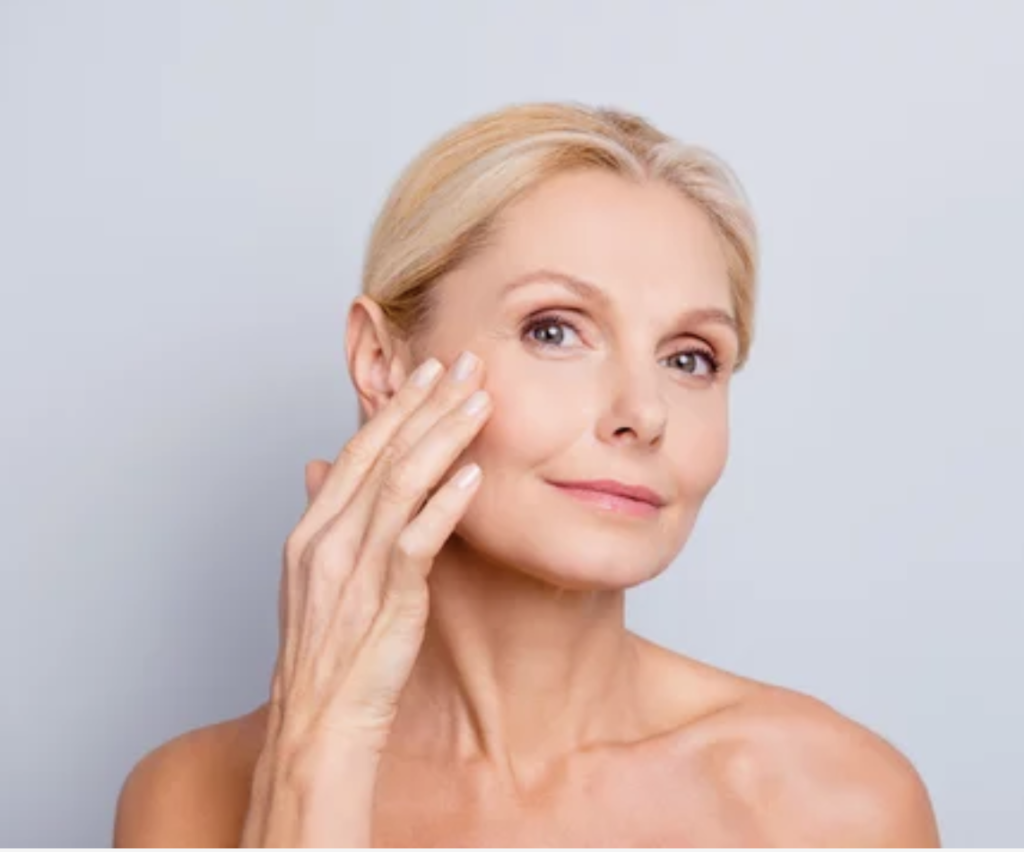 SKIN TIGHTENING
ABOUT EASTSIDE SKIN CARE & LASER CENTER
Our team approach to treating our patients means we work together to help you get results. Our team of doctors, nurses, and estheticians meet rigorous standards for education, training, and experience.
Working together as a group, each member can focus on his or her specialty while consulting with trusted peers to obtain optimum results in treatment. Our practice has achieved high levels of distinction within each of the top aesthetic injectable brands.
We have earned the titles of Platinum level injectors (Allergan), Presidential Elite (Galderma), and Elite (Merz). Achieving these distinctions demonstrates our proficiency and skill level with aesthetic injectables, resulting in high patient satisfaction.
FEATURED SERVICE HIGHLIGHT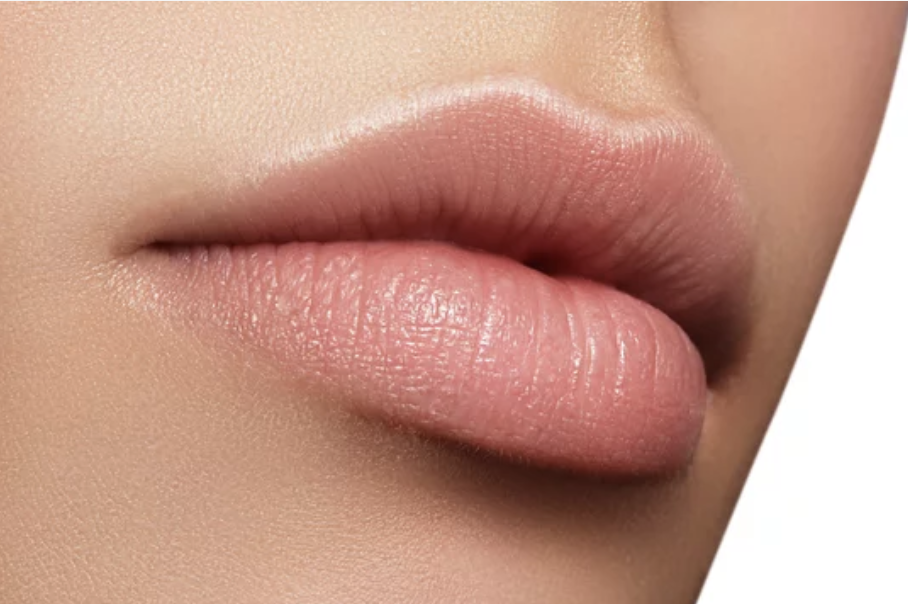 Natural results CAN be achieved when you are in the hands of our highly experienced injectors. Our patient was thrilled with her refreshed appearance. Gorgeous!

Are you thinking about lip enhancements but are afraid they won't be natural-looking? Fear not!
Schedule your consultation TODAY!
Call 586-480-0480