Meet the Eastside Skin Care Staff
Leah graduated summa cum laude from The University of Michigan with a Bachelor of Science degree in Molecular Biology. She realized her passion for dermatology while working in the field both during and after earning her bachelor's.  It was this passion and desire for more direct involvement in patient care that motivated Leah to continue her education, earning a Medical Master's Degree in Physician Assistant Studies from The University of Detroit Mercy.  After graduation Leah chose to specialize in dermatology and aesthetics.  Professional opportunity took her to Dallas, where she joined a nationally respected medical & cosmetic dermatology practice.  After spending 4 years out of state, she returned home to Michigan and joined us at Eastside Skin Care and Laser Center.  Leah prides herself on taking an individualized approach to each patient, customizing their treatment plan to what best fits their skincare and lifestyle needs.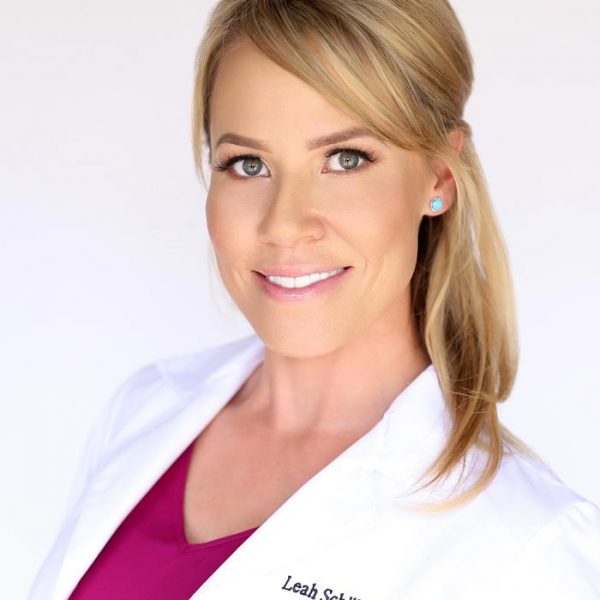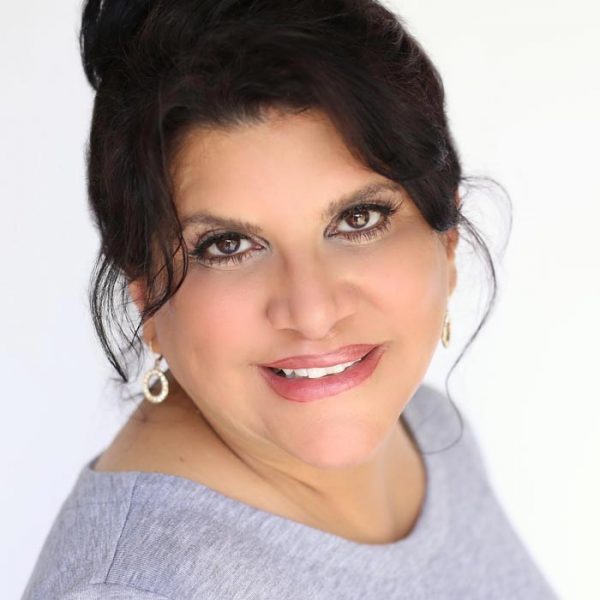 With over 25 years of experience, Marilyn provides personalized skin care consultations and therapies. She has earned and maintains the highest professional accreditation in her field. Marilyn specializes in top notch patient care. No matter the skin imperfection, Marilyn uses her skill and expertise to restore your skin's health and further educate and empower your own efforts in personal skin care. Her belief is to spend significant time, educating each patient on both health benefits to treating your skin, and also disease prevention. She has completed extensive training in laser therapies, skin rejuvenation and medical grade skin care products.
Marilyn's knowledge and compassionate approach make her an integral part of our team.
Kim is a registered nurse and highly skilled professional with more than 30 years of experience. She began her career as an art major and later completed nursing school in Mississippi. Her passion for skin care came about while working as a chemotherapy nurse and seeing the adverse effects the drugs had on skin and hair. This led to a career path change into aesthetic nursing.
Kim is highly experienced in many laser treatments, dermal fillers and is a platinum level injector of Botox Cosmetic. She has spent time imparting her broad skill set while training other injectors in the metro Detroit area in the art and safety of cosmetic injections. Kim combines both artistry and her medical background to provide a unique value to our patients.
A notable attribute of Kim is that she can put each client at ease the minute she meets them. She is thrilled to be back on the team full-time having recently moved back to Michigan.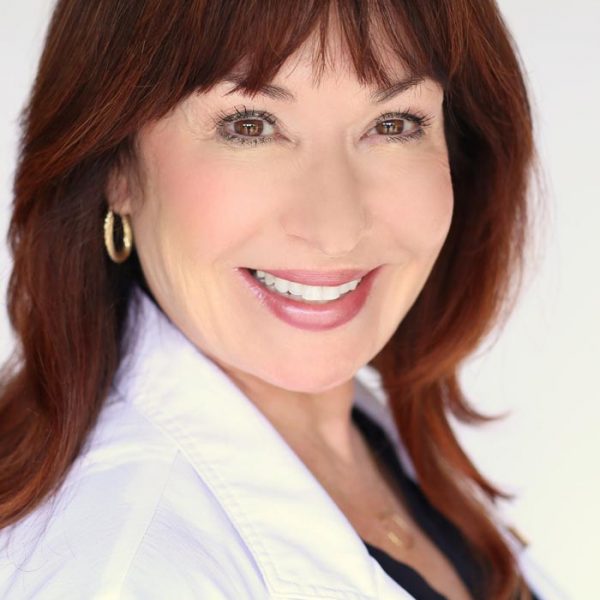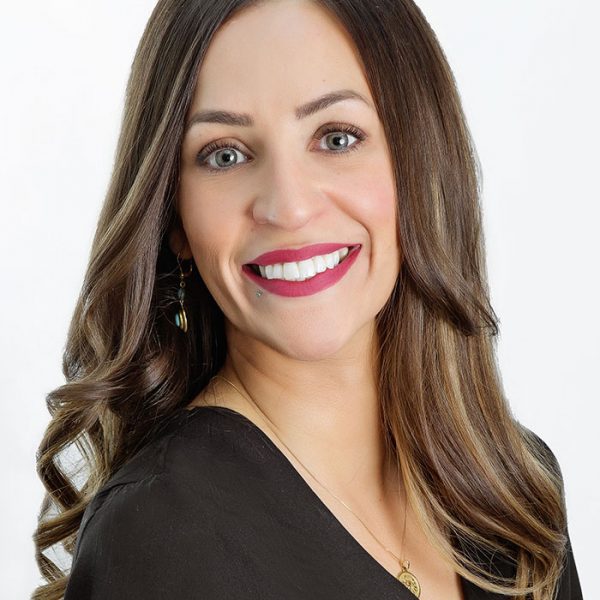 Graziella joined our practice earlier this year with over 10 years of experience as a licensed esthetician. In addition to completing the rigorous continuing education requirements, she seeks out innovative trainings that continue to increase the range of services we can offer patients. She has held jobs within the industry that have given her extensive experience with lasers, microdermabrasion and chemical peels. In addition, Graziella has brought a passion and a new level of expertise for our lash and brow patients. The knowledge she brings has rounded out our team nicely, as she brings in new approaches and ideas to add to our talented staff.
An appointment with Graziella will give each patient the opportunity to partner with her to achieve personal skin care goals. Graziella has an undeniable zest for her job. Her patients often comment how fabulous the experience was, as well as the result.
While not at the office, Graziella enjoys spending time with and sharing her love of skincare with her daughter.