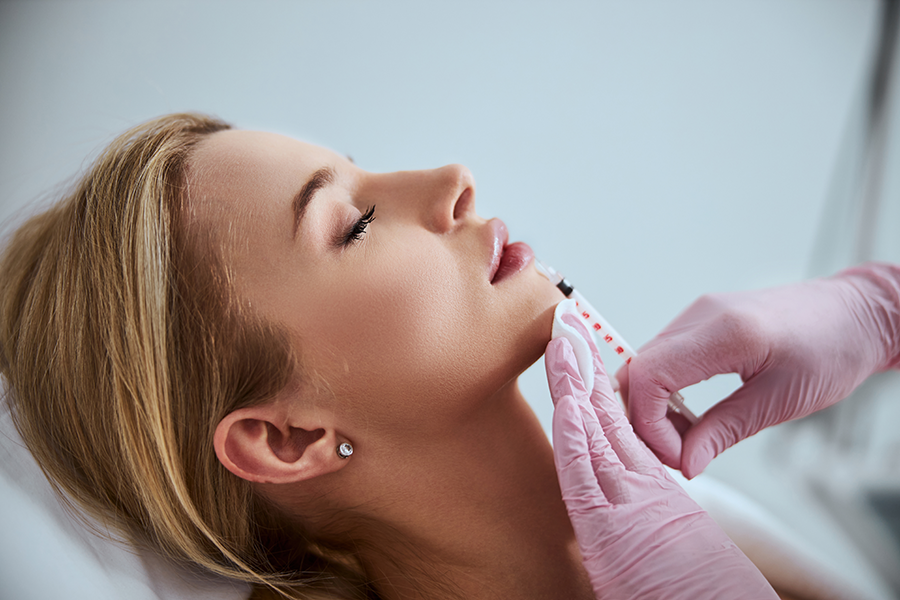 Juvederm and Restylane Dermal Fillers
Eastside Skin Care, offers a comprehensive array of injectable dermal fillers to help enhance your appearance with beautiful results. Whether you are looking to smooth out fine lines and wrinkles or add volume and definition to facial features such as the lips and cheeks, these non-surgical treatments can greatly enhance your appearance with no downtime. Depending on the filler used, the effect can last 6-24 months. Touch-ups, when required, are usually much less extensive.
We offer Juvederm, Juvederm Ultra, Juvederm Ultra Plus, Juvederm Voluma XC, Vollure and Vobella. We also offer Restylane, Restylane Silk, Restylane Lyft, Restylane Defyne, and Restylane Refyne.
Starting at $575
As we age, our skin gradually loses fatty tissue, collagen, and elasticity, paving the way for wrinkles, fine lines, and other skin concerns to develop. Dermal fillers are ideal for enhancing lost volume and restoring the skin's hydration, giving you a more youthful appearance without surgery or downtime. At Eastside Skincare, we only use the most tested and researched fillers to treat your areas of concern. We carry the entire portfolio of Restylane and Juvederm hyaluronic gel fillers and determine the best filler option for you based on your goals and desired results.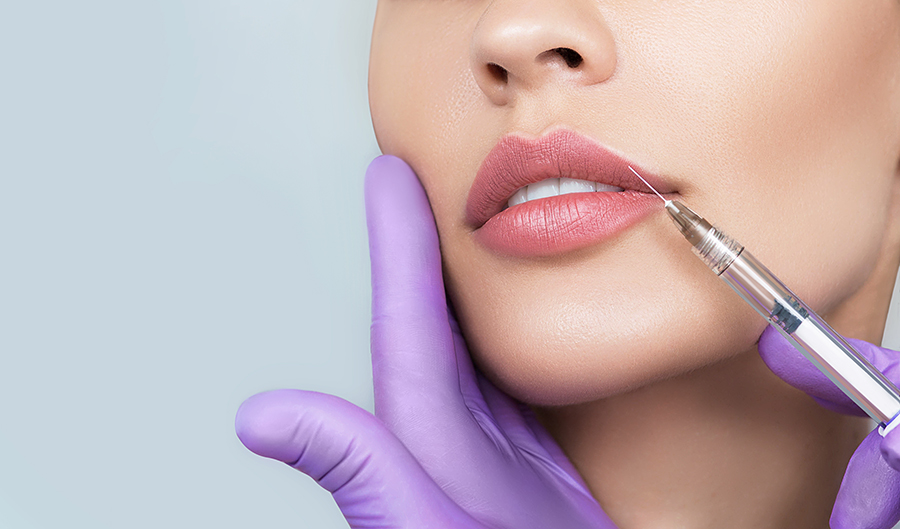 Lips
If you want to subtly or significantly add volume to your lips, Hyaluronic Acid fillers are the way to go. They can add hydration and even improve the color in the lips themselves.  We can also treat the lines around the mouth to soften lines and rejuvenate the area. 
Jawline Contouring
Fillers can be used to define the jawline providing more facial balancing.  
Nasolabial Folds/ Marionette lines
Filler can be used to soften nasolabial folds and lines around the mouth. 
Chin
If you feel like your chin could be enhanced and better defined, we can use fillers to define and improve facial symmetry.
Cheek Augmentation
Our cheeks lose volume as we age like other parts of the face. Fillers can be used to contour them while improving nasolabial lines.
Liquid Lift
The filler is strategically placed throughout your face to give you a more lifted and youthful appearance.
Temples
 Hollowing of the temples occurs as we age.  Filler placed in the temples transforms the area and takes years off of your face
Other Areas
Other areas that can be treated include decollete, lateral necklines, and tear troughs.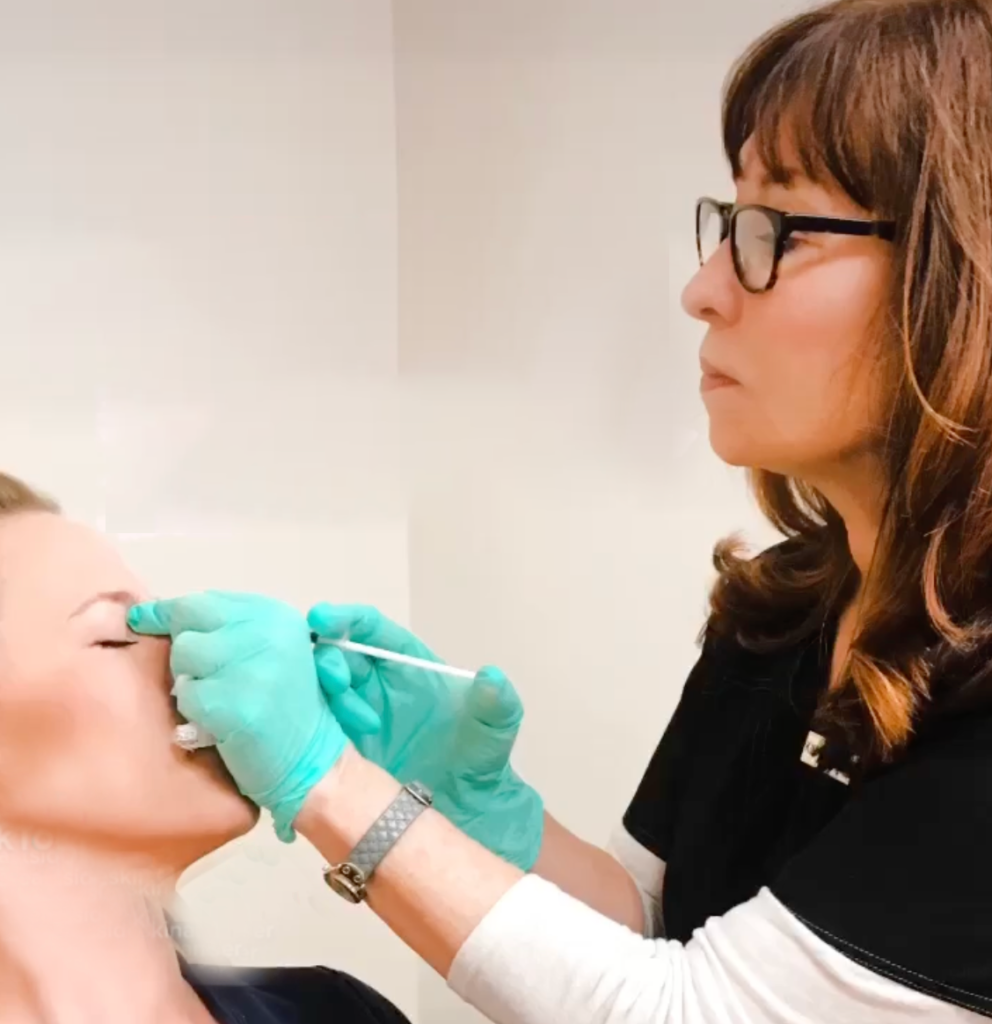 Eastside Skin Care's Expert Injectors
Our injectors are trained to know the qualities and benefits of each filler we carry.  Some fillers are made to be more moveable and less structured to be used in an area with a lot of movement, such as Restylane Kysse and Juvederm Ultra XC or Volbella, most often chosen for lip treatments.  Others are more structured to provide more lift and contour for a redefinition of the jawline or cheeks such as Juvederm Voluma or Restylane Lyft or Contour.  We have fillers in between as well to soften lines around the mouth such as Restylane Defyne and Refyne or Juvederm Ultra Plus XC and Vollure.  Don't worry we've done our homework so that you don't have to.  Rest assured we will select the right product for you to give you the best result possible.